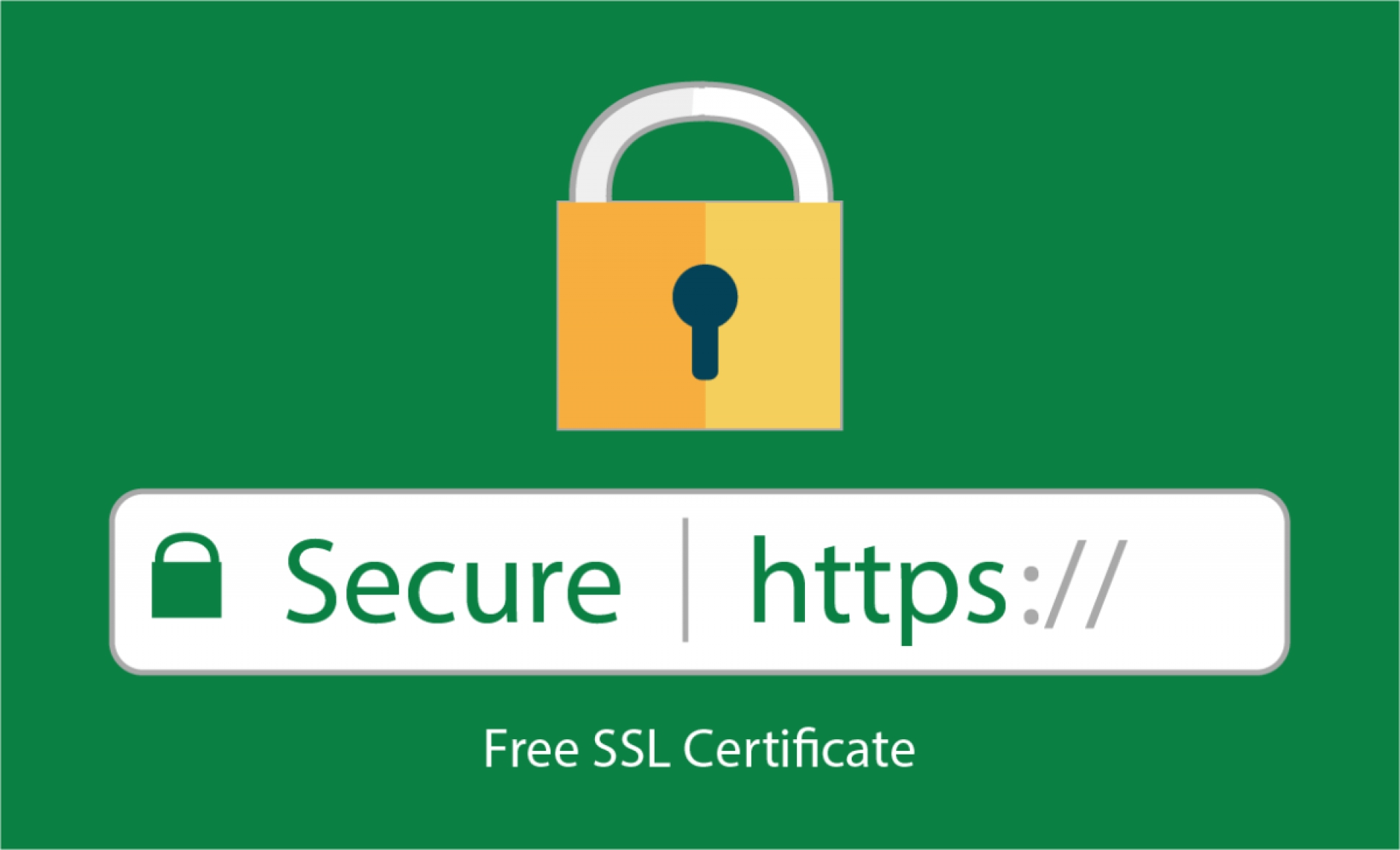 The year 2018 was particularly important for the security of websites. Especially when it comes to the perspective of their users. And SSL implementation is the main must have this year. See what is SSL certificate and why it is important to have it on the page.
Why is 2018 so significant for websites' security?
2018 is a year focused on Internet users' security. In May, for example, GDPR came into force. Its guidelines assume (though indirectly) the need for SSL implementation on sites that collect/process personal and sensitive data. E-commerce stores are the best examples of such pages.
To top it off, this year Google announced that from July 2018, it will flag sites lacking SSL protection as Not Secure and will punish them with worse positions. So, if you don't invest in SSL implementation, your site will drop in Google search results. What's more, the Not Secure notification will display to your users even before they visit your page. It means that they may get scared at this point and never land on your website. The final effect of not having an SSL certificate on the site is, therefore, a painful decrease in traffic.
SSL implementation – why is it salutary for your website?
SSL certificate is a web protocol that makes a connection between your page and your users' computers safe. The algorithm that is used by SSL certificate to encrypt the data is impossible to break. It means that there is no way for hackers to break the encryption and then steal or use your users' data. So, what are the main advantages of having SSL certificate on the page?
SSL implementation can help you win over your users' trust
Notice that if you run an e-commerce store, for example, your users leave on the page data such as credit card details or addresses. It is essential for such clients to be sure that their data is fully protected and will not get into the wrong hands. How can your users recognize if your website is secure? It's enough to look at your page's address bar:
it will start with a secure HTTPS protocol (instead of HTTP),
there may be a padlock icon in the beginning of the URL address,
it may be all marked in green,
there will be a combination of above-mentioned elements.
As your page is secure for users Google will also like it
In 2018, SSL certificate will be an important Google's ranking factors which means you can be awarded better positions in SERPs.
Your page will meet the requirements of GDPR
And you will avoid possible financial penalties. As the basic SSL certificates are free or start with a cage of dollars, legal penalties are not worth risking.
Read  more about HTML help.